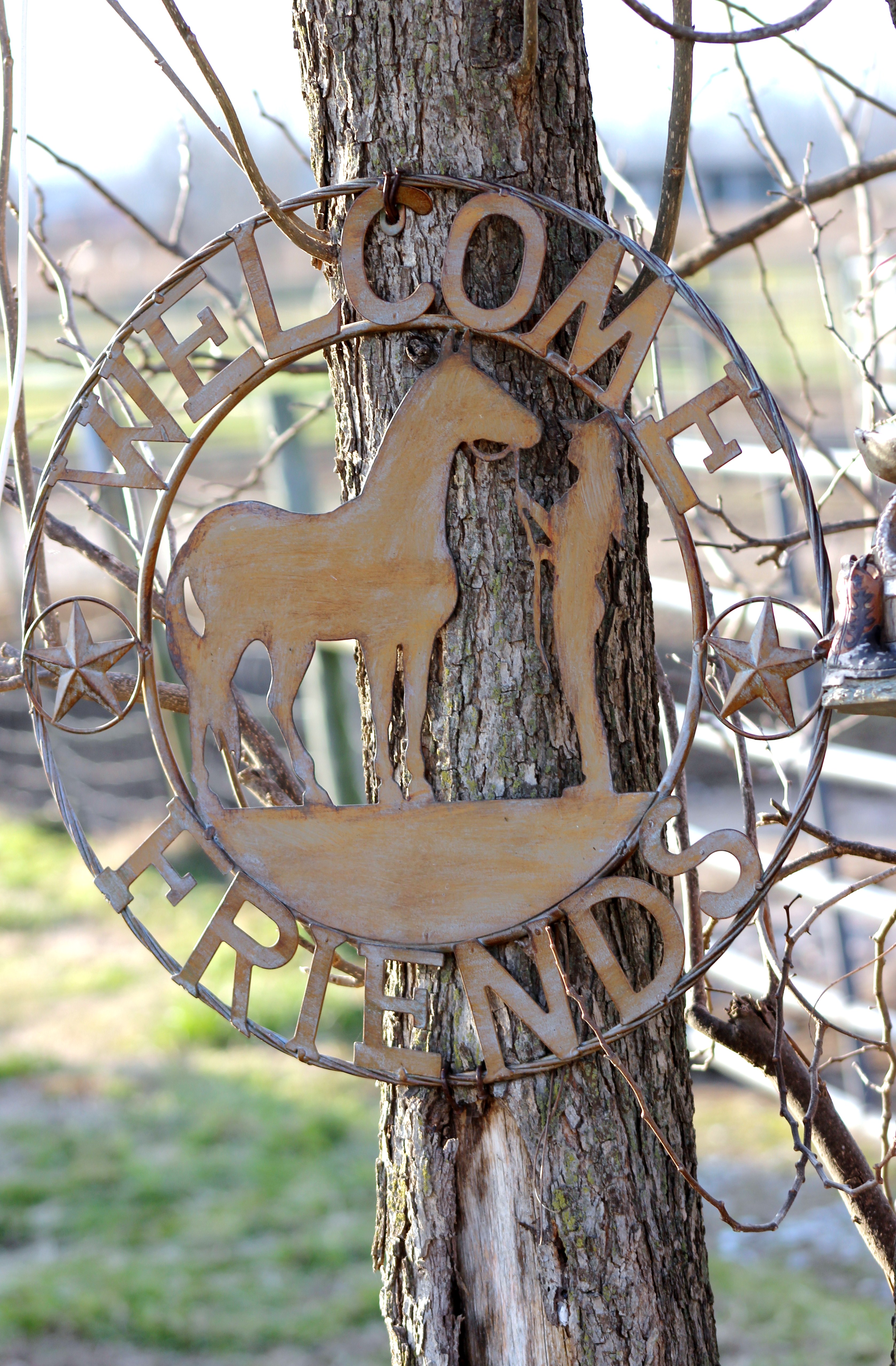 Women Ranch, is a three generation family owned ranch consisting of Bonnie, Tammy, and Dominque Belless.The ranch is 40 acres consisting of our home and several barns. We are located in the Northeast corner of Arkansas, just outside of Tuckerman.
We have had horses all of our lives, starting before the 1950's. Beginning first with Paint Horses, then slowly moving to the race track business, and then back to paint horses. Starting in 1993 we began raising miniature horses, with one mare named 3 Diamonds Valentine. Then our youngest generation, Dominque, started showing in 1996. And the rest is history...
UPDATED: 12/05/2015
Lastest NEWS!!
Currently at Wild Women Ranch we are offering some of our young broodmares, yearlings, stallions and awesome show prospects!!! Be sure to look at our Sales page for updates often.
Here at Wild Women Ranch we're settling into the winter months and also our new home! We've have moved to Evening Shade, AR and will post more updated information soon! 2016 is fast approaching and we sure are excited! A new year, brings new adventures. Ready for 2016 show year!