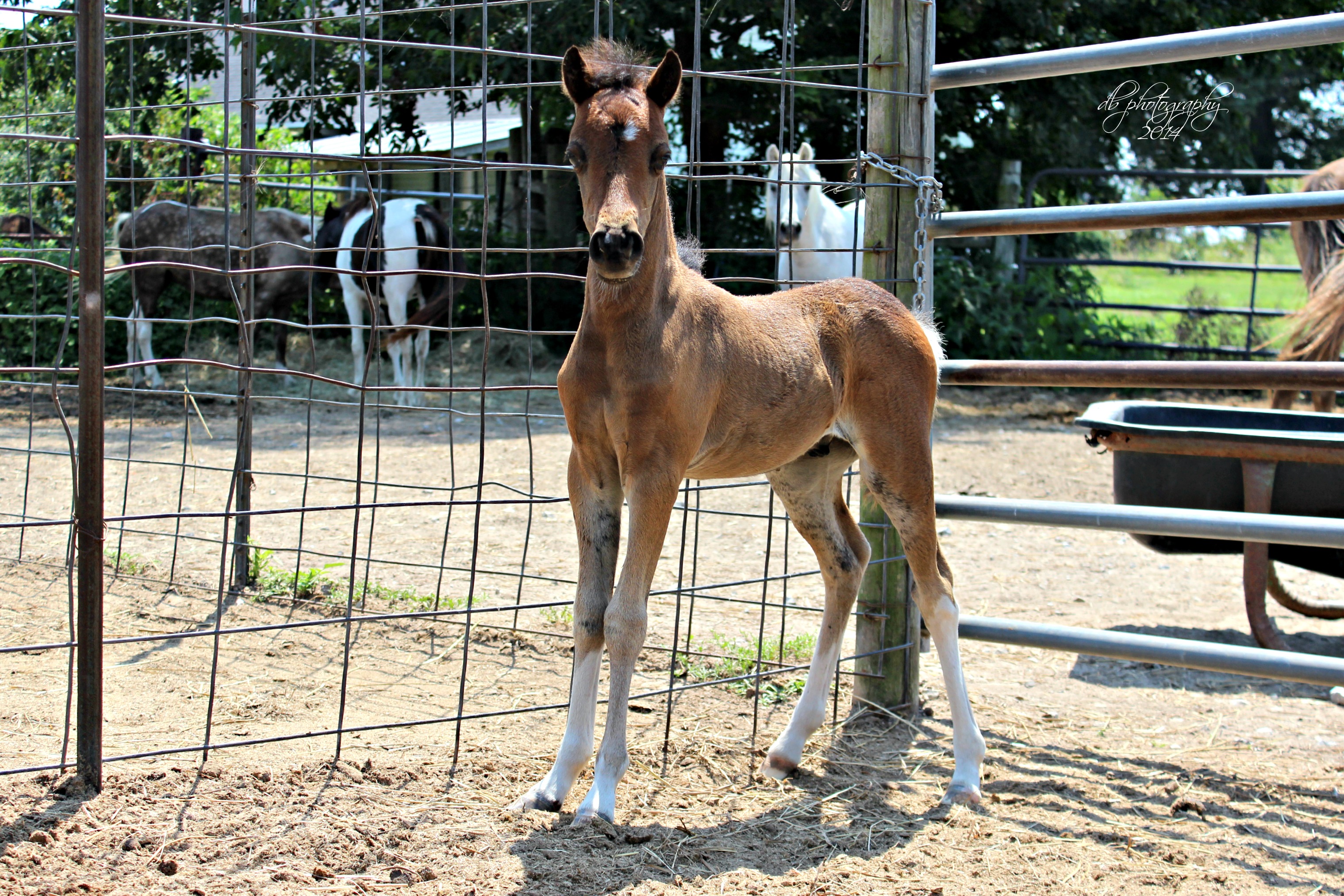 Wild Women's Million to Juan
2014 ASPC/AMHR Colt
"Juan" is a show potential colt! Long legs, upright neck, big eye..He has the "look at me SHOW" attitude! Sired by Gold Mine's Supreme Mud Slinger, who is owned by Jeanne McClanahan. Offered for sale, discount to show home!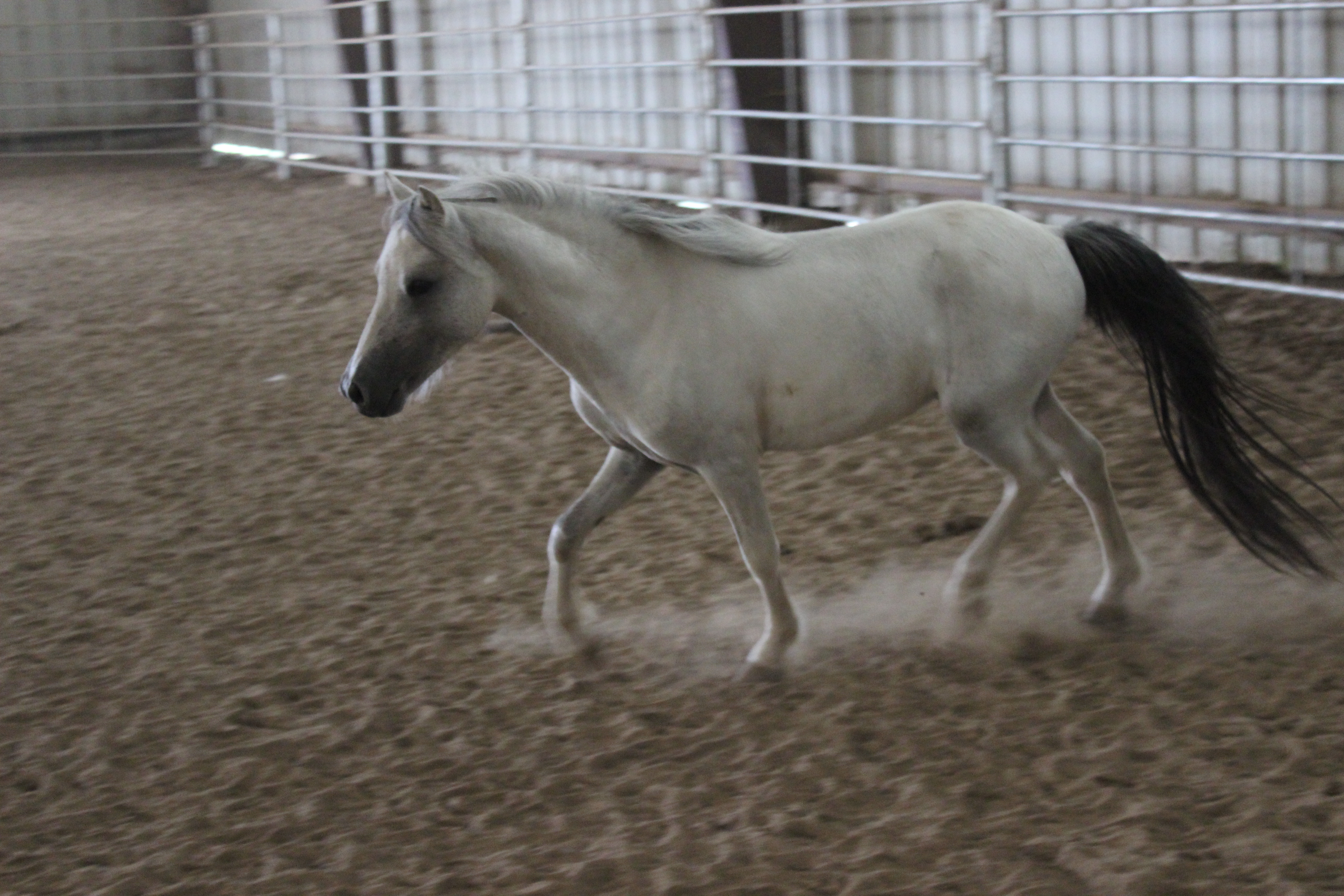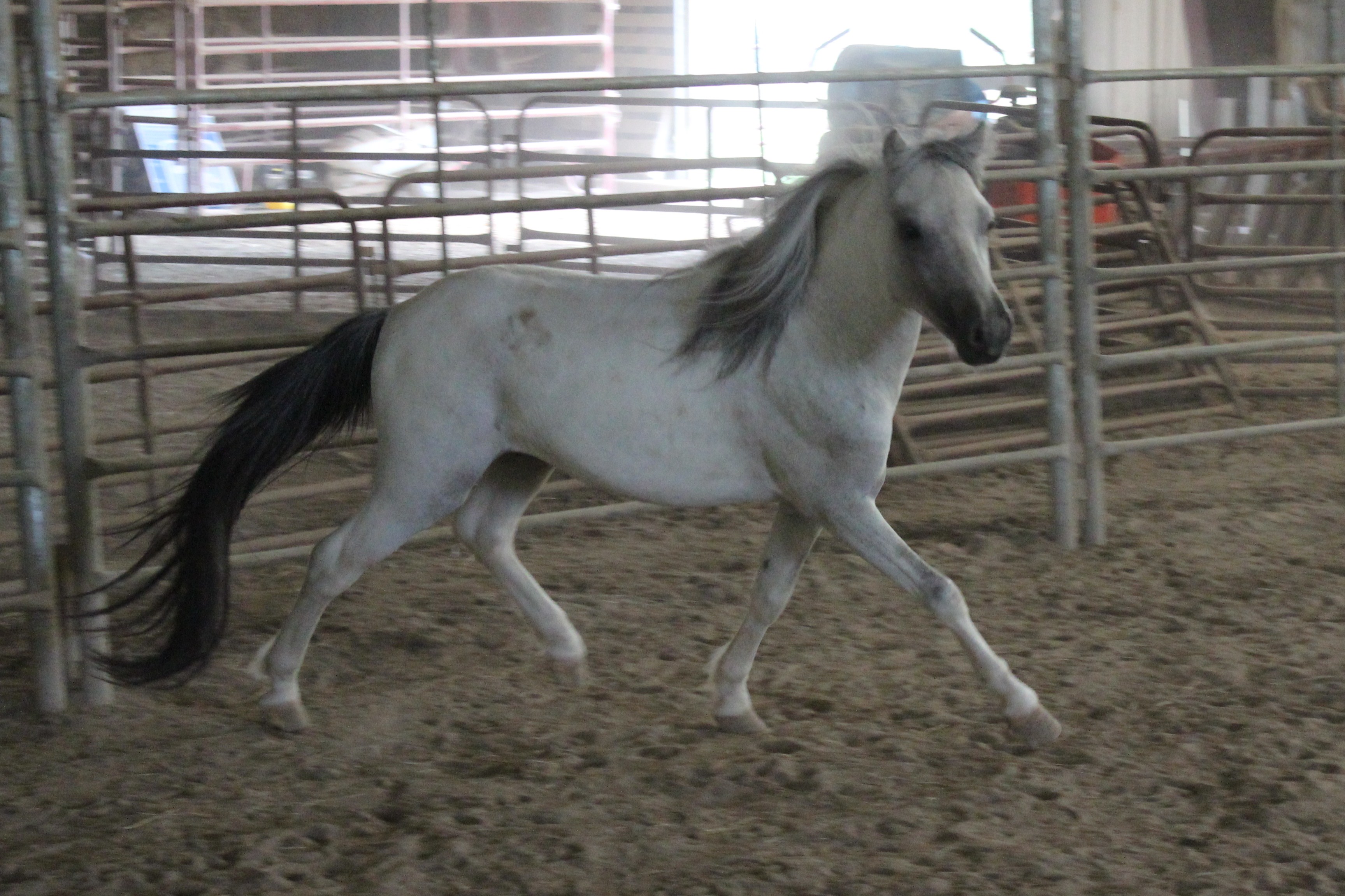 Wild Women's Gun Powder N Lead
05/24/2010, Gelding
AMHR Registered
"Gunner" is a gray pinto, with a lot of personality & beautiful trot! He just has that "show" look. Gunner has an extreme amount of potential of being an All-around horse. He has a dishy head, big eye, & level topline with muscular built. His pedigree includes D&S Spook Tacular (HOF), BHR Amy, & BHR Big Jack. Gunner competed in the 2013 AMHR Nationals, he brought home a 5th in Super "G" Pleasure Driving, over. $$700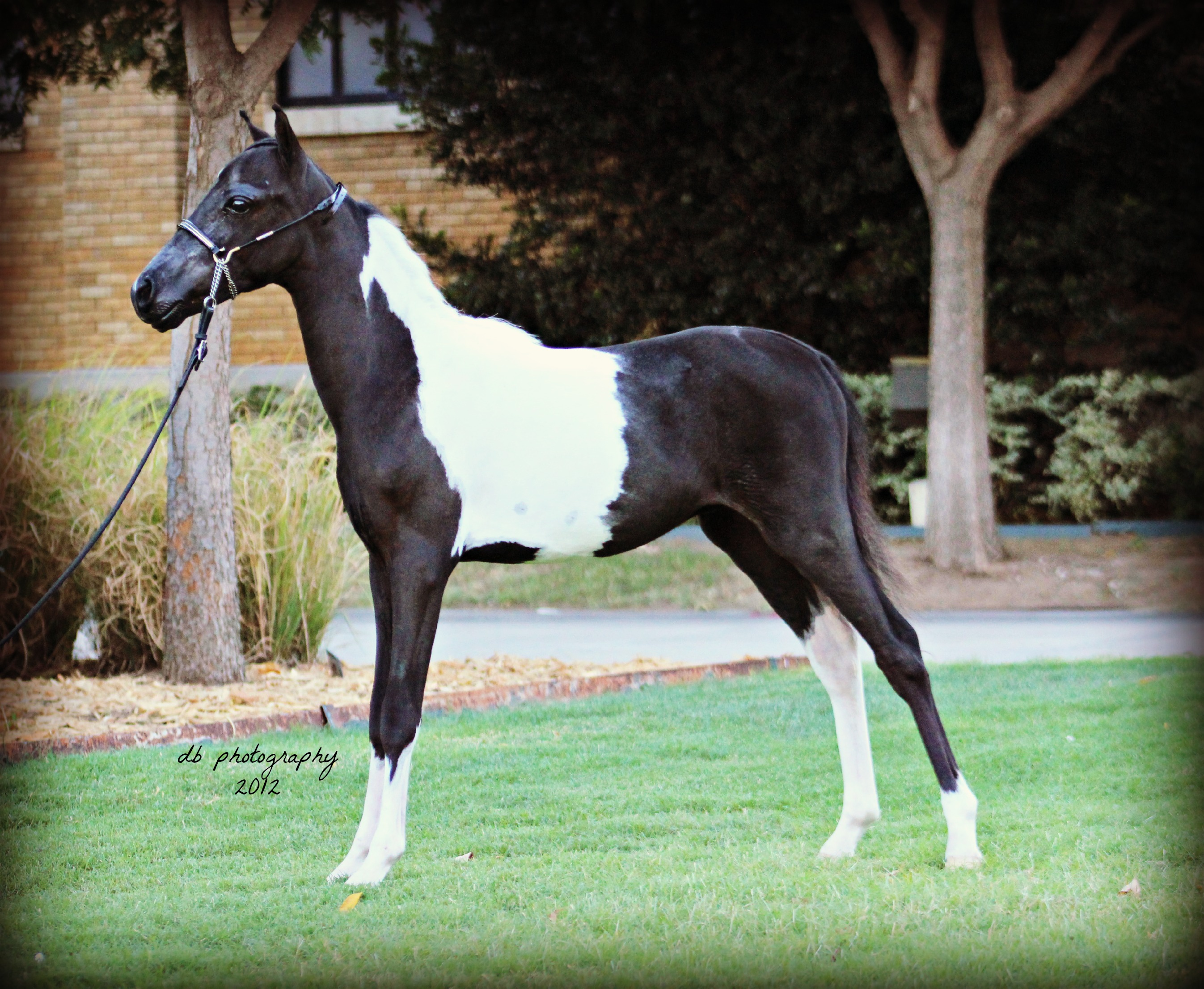 Wild Women's Money Never Sleeps
2012 ASPC/AMHR colt
"Cash" was a 2012 Sweepstakes colt sired by Erica's Trotter of Wallstreet (HOF) and foaled by Oneka's En-Chant-Ment (HOF). He will make a great herd sire or amazing youth gelding. Cash has a calm disposition and is a quick learner. He is also a great mover and will be very pretty pulling a cart in the future...
$1000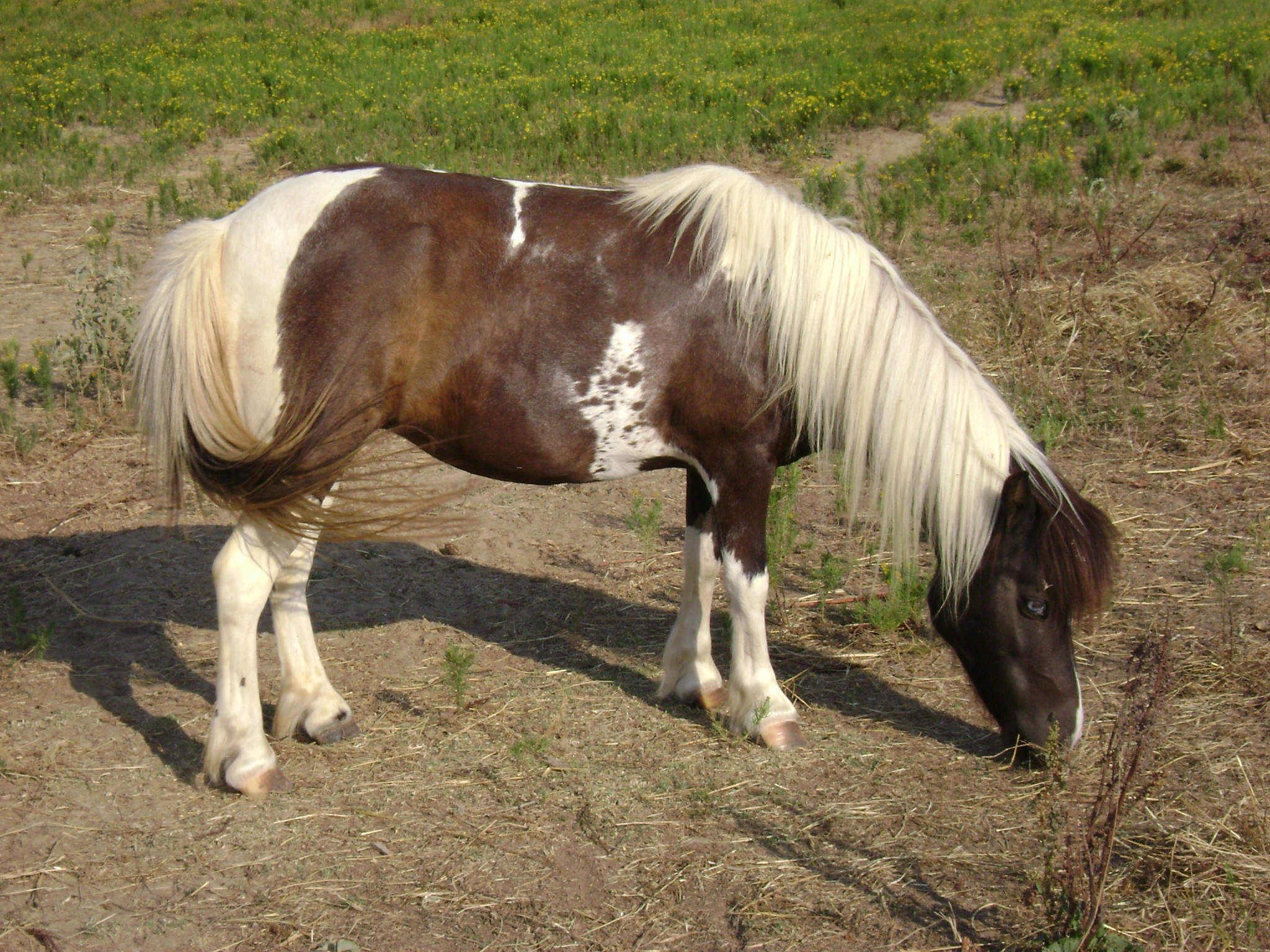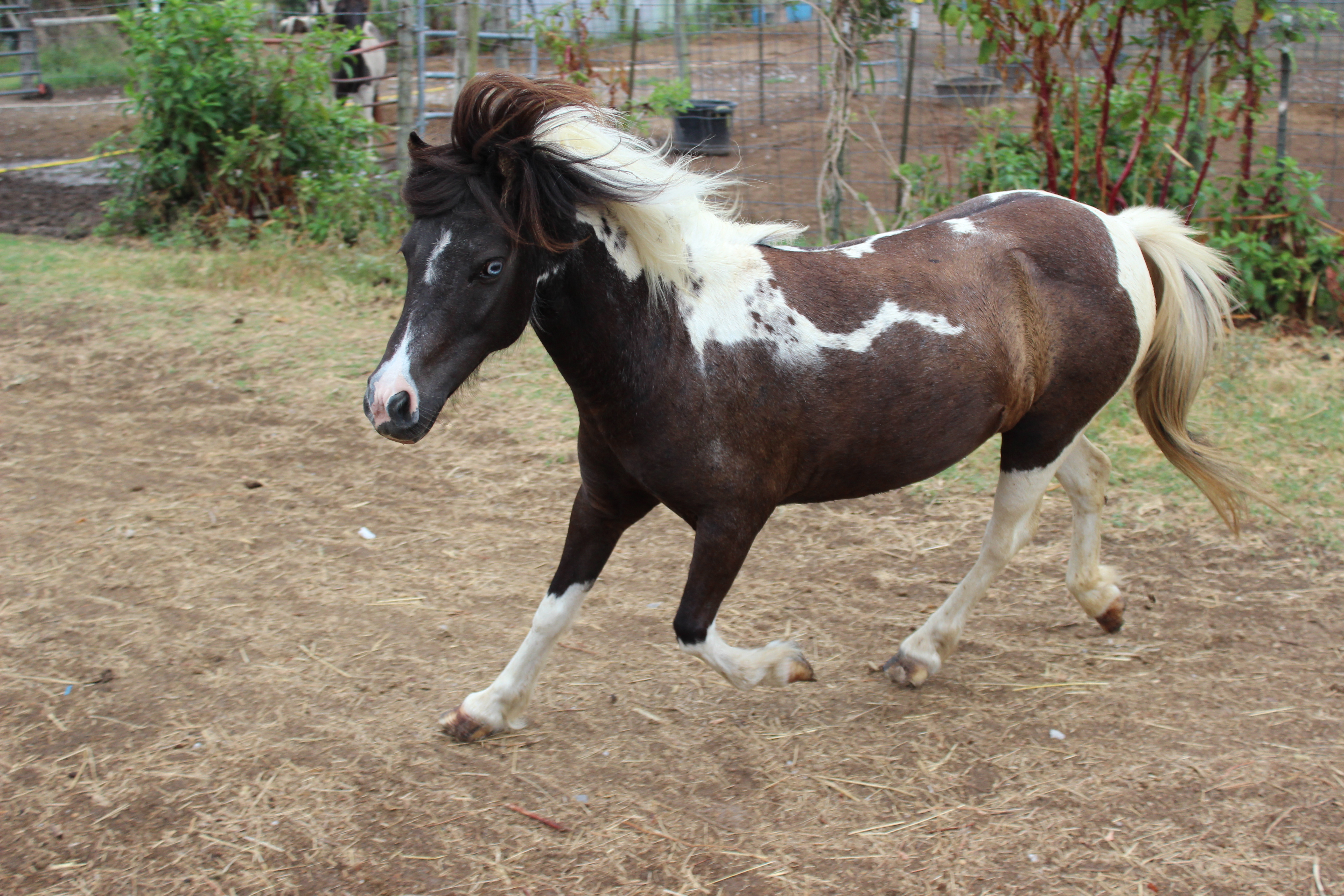 Spoon River Farms Pretty Obvious
AMHR/PtHA Registered Brood Mare
She is a very quiet mare, easy to catch and handle. This mare had a beautiful pinto colt in 2013. We have not had trouble with vaccines, trimming, shaving, loading, etc. She is one of my past show mares, I showed in Halter, Model, Color, and Showmanship. Would make an excellent addition to any brood mare herd or a youth or amateur project. Selling Open. $600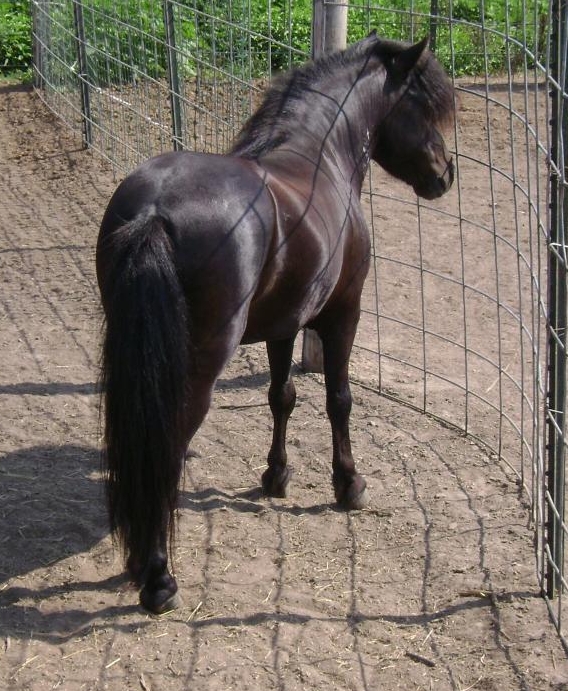 Spoon River Farms Spanish Domino (HOF)
1999 Black Stallion w/ lace
AMHR Registered
"Delbert" is one that we have raised and have
been breeding with for several years. He has been used in hand-breeding and pasture. He is a proven stallion, who has produced winning foals with color! Also all of his foals have very nice conformation and attitudes. He was shown at Nationals in 2003 and placed 5th out of a very large class. His permanent measurement card is reads 30". Flying W Farms, Stouts's, and Carlson's are included in his breeding.
$3500